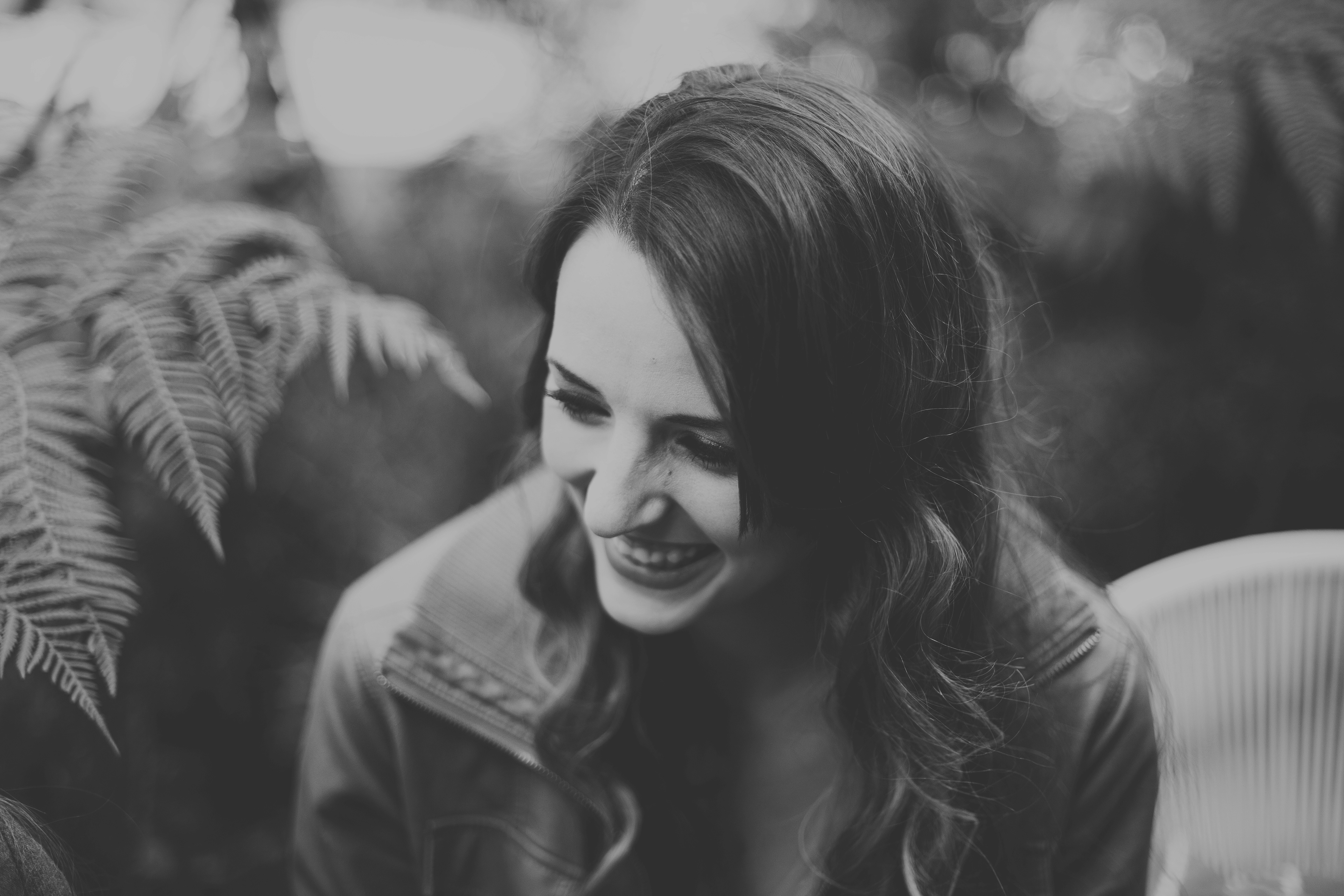 Hi, I'm Bianca, Microbiologist turned Graphic Designer. 
I get a kick from an analytical approach to creativity.  
I believe anything visual should have meaning, be thought through before being put out in the world and always evoke an emotion. 
I also believe everything should be organized, from files to artistic expressions.
I have worked alone having my own company the past few years, this expanded my ability in creative business logic and coached me in working with different people in divergent roles, from small businesses owners, entrepreneurs and large corporates. 
Finally, executing just about everything creatively as one person while running the non-creative aspects of a business, I understand the importance of every single part of a team or business. I am keen to truly focus on what I can offer while growing and learning from others.
Traveling and working in the UAE has demonstrated how our cultures and backgrounds influence our work and how adding all of that together can develop powerful energy in delivering innovative work with an underpinning core of resource, substance and scale.
I want to keep evolving in my creative output and make an impact in whatever I am connected with.